Dr. Daniel Pica
B.HSC/B.APPSC (CHIROPRACTIC)
AHPRA, ACA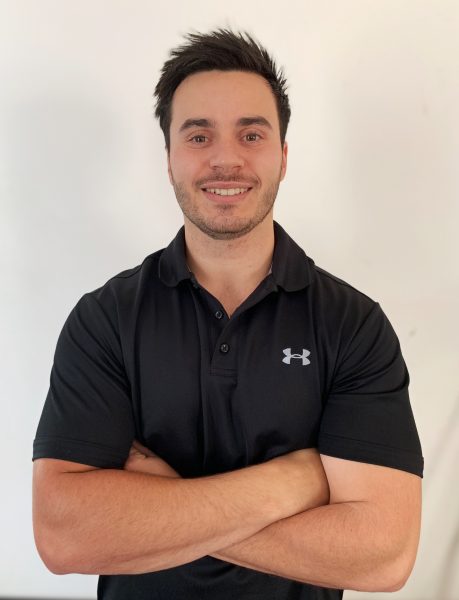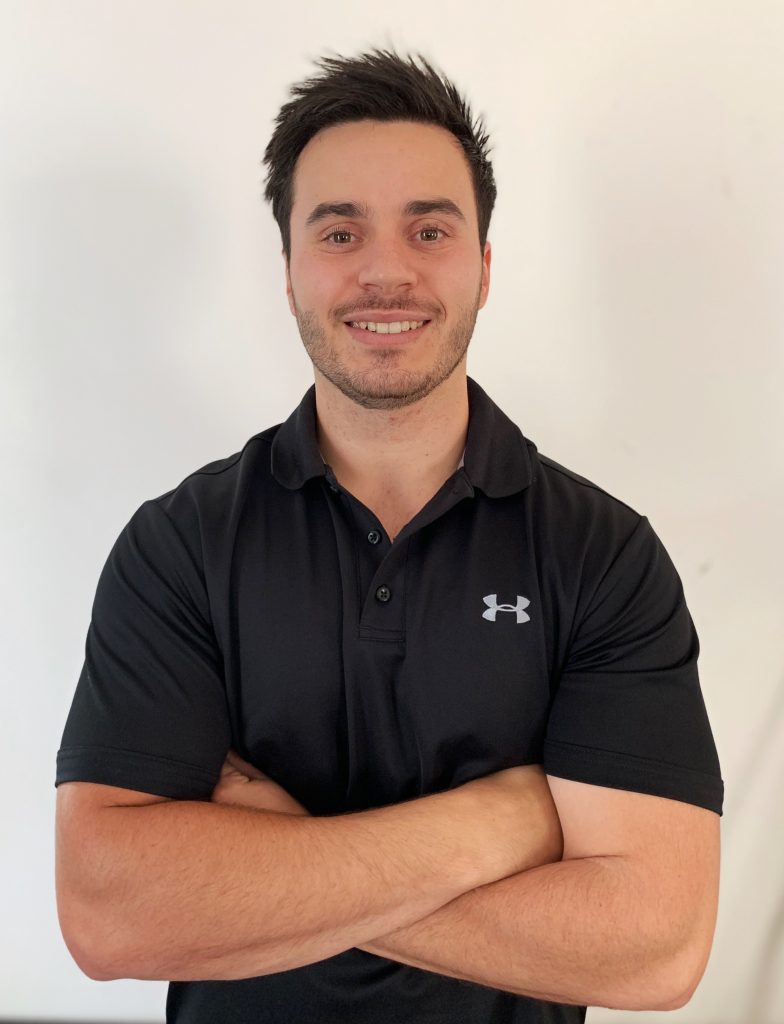 Hi, I am Dr. Daniel Pica, your local Chiropractor at Almond Wellness Chiropractic.
I graduated from RMIT University with a double bachelor in Health and Applied Science (Chiropractic). Here at our Ringwood clinic we take a comprehensive and holistic approach to health care. I aim to keep you and your family healthy, reduce injury time and improve rehabilitation.
My passion for chiropractic care came from personal experience at a young age. I was first introduced to Chiropractic care at the age of 12 after sustaining multiple injuries through both tennis and football. Chiropractic care helped me immensely. I was able to continue playing sport for many years to come with no further injury.
I am committed to providing personalised treatment plans that are tailored to suit each individual. I use a range of techniques to accommodate for all patients, such as:
Manual Diversified Adjustments
Drop Piece Adjustments
Activator
Physical Therapeutics
Blocks
Soft Tissue Techniques (STT)
In addition to chiropractic, my interests include the outdoors and sports. I have coached tennis for many years and continue to do so. With my knowledge in sports, exercise and fitness I believe that an active lifestyle is very beneficial for a healthy living.
I aim to get the best possible outcomes for all my patients, by using a gentle and safe approach to treatment.
Should you need make an appointment to see me, please feel free to contact us.
Expertise
I treat a large range of problems affecting the spine and other regions of the body including:
Neck Pain
Back Pain
Headaches/Migraines
Sports Related Injuries
Postural Problems
Upper/Lower Limb Injuries
Disc injuries
Rehabilitation
Pregnancy care
Available at Ringwood clinic:
Tuesday: 10am ~6pm
Thursday: 10am ~6pm
Saturday: 10am ~3pm
Should you need make an appointment to see me, please call 8802 1519, or you can send your message below.