Acute and Chronic shoulder pain
Chiropractic treatment for acute and chronic shoulder pain
Lower back pain
Chiropractic treatment for lower back pain, sciatica
Welcome to Chiropractic Ringwood
At Chiropractic Ringwood, we can help relieve pain and help improve your overall health and well-being.
We provide gentle and effective chiropractic care. Working with fellow practitioners in the clinic, we also provide acupuncture and remedial massage therapy. We serve the community in Ringwood and surrounding Melbourne eastern suburbs, such as Croydon, Donvale, Mitcham, Blackburn, Nunawading, Vermont, Bayswater, Boronia, Wantirna, etc.
Our focus are
High quality of hands-on manual therapy and high quality of herbs/supplements.
Our team's priority is to
Help you and your family achieve optimal health and maintain a good quality of life.
All about your spine, your health and your life.
Available 6 days, Call 03 8802 1519 now or send your request here
Natural Approach, Comprehensive Care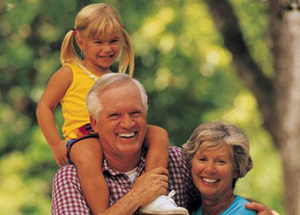 Family Care
Gentle chiropractic care for the whole family.
Improve spine alignment and function of your nervous system.
This allows your body to
Better coordinate movements
Reduce muscle tension and muscle spasms
Improve flexibility, strength and stability
Adapt to life stresses and stimulate healing
Improve your energy and vitality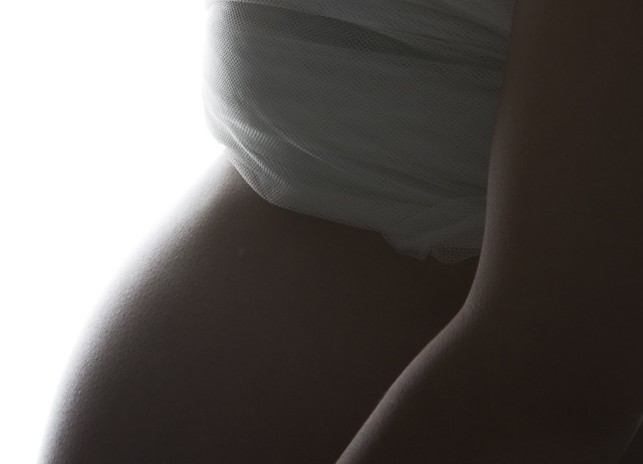 Pregnancy Care
Prenatal chiropractic care
can help expectant mothers with their developing and changing bodies. Optimal spinal function and health can begin before pregnancy.
Pregnancy care
there is rapid development, hormonal changes and laxity in the connective tissues. This causes a shift in the women's centre of gravity and their weight bearing structures.
Labor and post natal care
Chiropractic care can assist in improving movement and flexibility. Treat lower back pain, postural stress and muscle tension. In some cases improve labour and delivery time, and help treat post natal discomfort.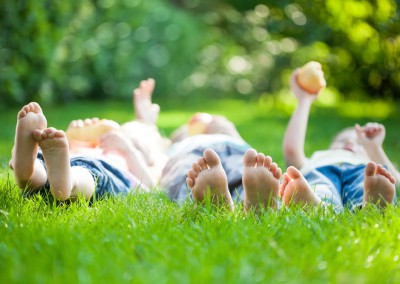 Children's Care
Children can benefit from chiropractic care. Many spinal problems seen in adults may of developed in childhood. It is therefore vital to ensure good spinal alignment from a young age.
The birth process is one of the most traumatic stresses in our lives. A well balanced and functioning spine and nervous system are crucial in early development. This allows for primitive 'survival' reflexes to integrate and more postural reflexes to develop.
Reaching milestones is important and things such as delayed crawling and steps may indicate imbalance or irritation to the nervous system. As children grow they are more prone to falls and slips at school and sports practice and if neglected can develop in future to more serious spinal dysfunction.
Scoliosis (Curvature of the spine) is especially important to pick up in adolescents especially during growth periods. During this rapid period of growth there is an increase likelihood of spinal issues developing.
Make an appointment
Call 03 8802 1519