Chiropractic Ringwood
Fast Pain Relief
Address: 31 Wantirna Road, Ringwood
Special Offer
$59 Only on your 1st visit
including assessment and treatment
before 30th December
Hi, I am Dr. Daniel Pica, your local Chiropractor at Almond Wellness Chiropractic Ringwood.
I graduated from RMIT University with a double bachelor in Health and Applied Science (Chiropractic). Here at our Ringwood clinic we take a comprehensive and holistic approach to health care. I aim to keep you and your family healthy, reduce injury time and improve rehabilitation.
I am committed to providing personalised treatment plans that are tailored to suit each individual. I use a range of techniques to accommodate for all patients, such as:
Manual Diversified Adjustments
Drop Piece Adjustments
Activator
Physical Therapeutics
Blocks
Soft Tissue Techniques (STT)
Available on:
Tuesday/Thursday: 10am~6pm
Saturday: 9am~2pm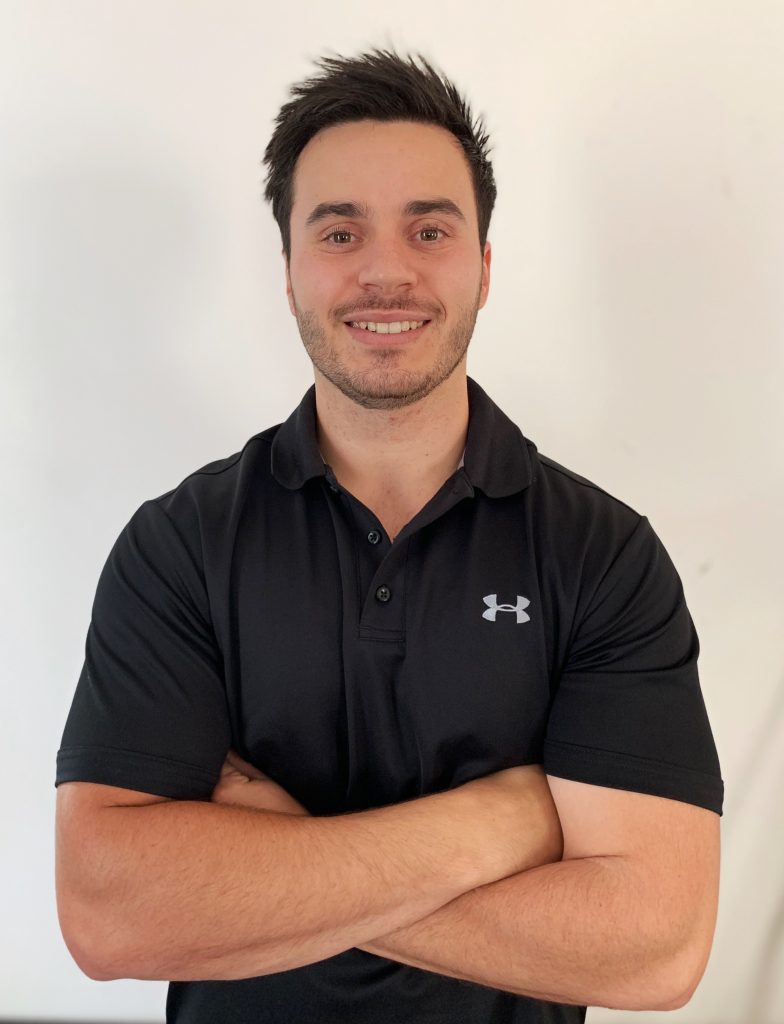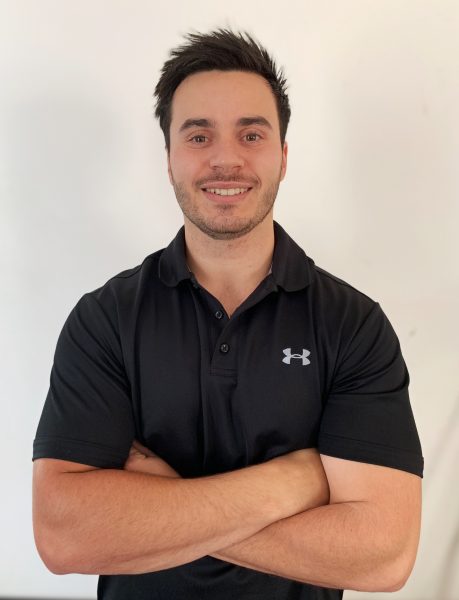 Common conditions that I treat include:
Pain
Shoulder, Elbow, Wrist and Hand pain
Foot, Ankle, Knee, and Hip pain
Golfer's/ Tennis Elbow
Disc disease
Nerve impingement
Posture /stress related issue
neck shoulder hip pain
Pelvic instability
I also help with osteoarthritis, work/traffic accident related injuries, and general health maintenance. I aim to get the best possible outcomes for all my patients, by using a gentle and safe approach to treatment.
Should you need make an appointment to see me, please feel free to contact us. I look forward to working with you so I can help you get back on track.
More About Chiropractic Ringwood
At Chiropractic Ringwood, we can help relieve pain and help improve your overall health and well-being.
We provide gentle and effective chiropractic care. Working with fellow practitioners in the clinic, we also provide acupuncture Chinese medicine and remedial massage therapy. We serve the community in Ringwood and surrounding Melbourne eastern suburbs, such as Croydon, Donvale, Mitcham, Blackburn, Nunawading, Vermont, Bayswater, Boronia, Wantirna, etc.
Our focus are
High quality of hands-on manual therapy and high quality of herbs/supplements.
Our team's priority is to
Help you and your family achieve optimal health and maintain a good quality of life. It's all about your spine, your health and your life.
Family Care
Gentle chiropractic care for the whole family.
Improve spine alignment and function of your nervous system. This allows your body to better coordinate movements, reduce muscle tension and muscle spasms; Improve flexibility, strength and stability, adapt to life stresses and stimulate healing; Improve your energy and vitality. 

Pregnancy care
Chiropractic helps expectant mothers with their developing and changing bodies. Optimal spinal function and health can begin before and during pregnancy.
Once pregnant, you experience rapid body development, hormonal changes and laxity in the connective tissues. This causes a shift in your centre of gravity and weight bearing structures. Chiropractic helps relieve your headache, neck shoulder back and hip pain. 
Labor and post natal care – Chiropractic care assist in improving movement and flexibility. Treat your lower back pain, postural stress and muscle tension, and other post natal discomfort. 
Children's care
Children can benefit from chiropractic care. Many spinal problems seen in adults may of developed in childhood. It is therefore vital to ensure good spinal alignment from a young age.
The birth process is one of the most traumatic stresses in our lives. A well balanced and functioning spine and nervous system are crucial in early development. This allows for primitive 'survival' reflexes to integrate and more postural reflexes to develop.
Reaching milestones is important and things such as delayed crawling and steps may indicate imbalance or irritation to the nervous system. As children grow they are more prone to falls and slips at school and sports practice and if neglected can develop in future to more serious spinal dysfunction.
Scoliosis (Curvature of the spine) is especially important to pick up in adolescents especially during growth periods. During this rapid period of growth there is an increase likelihood of spinal issues developing.