Type of care
Three stages of chiropractic care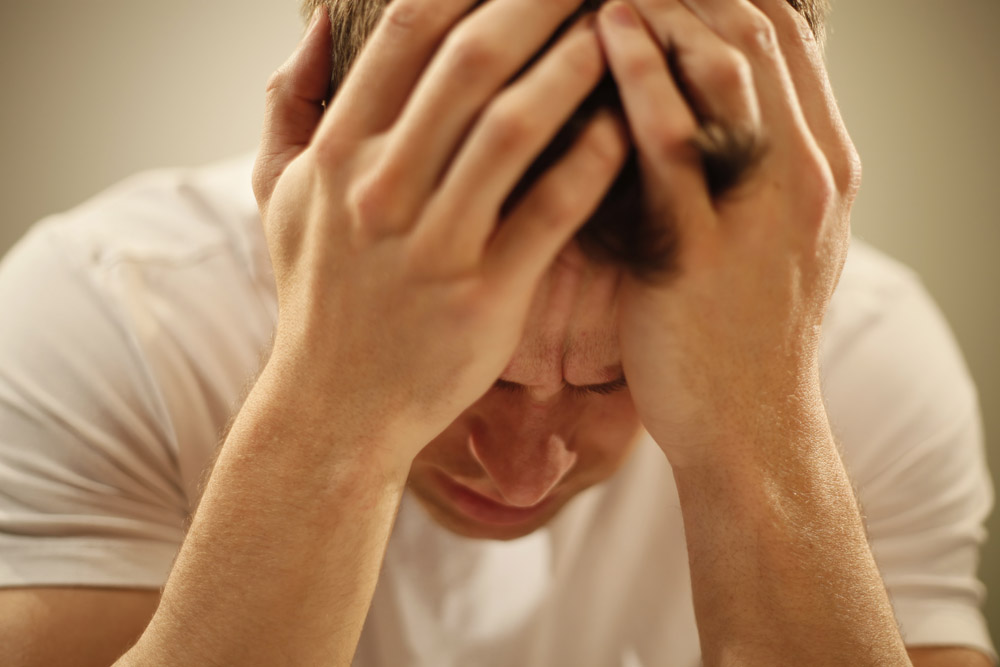 Relief your pain
Relief care is the starting point for all new patients or patients who have new complaint. The goal of relief care is to addresses the initial complaint you may have, such as pain or other health concerns.
During the relief care we will help you:
Uncover the underlying cause of your problem;
Recommend a treatment plan to address your health concerns;
Smoothly transition into a post-symptomatic wellness care
Visits are frequent and regular. Depending on the severity of your complaint, it takes normally 2 times per week, for 2 to 4 weeks.
Once the Relief Care is complete, you may transition into the Corrective Care.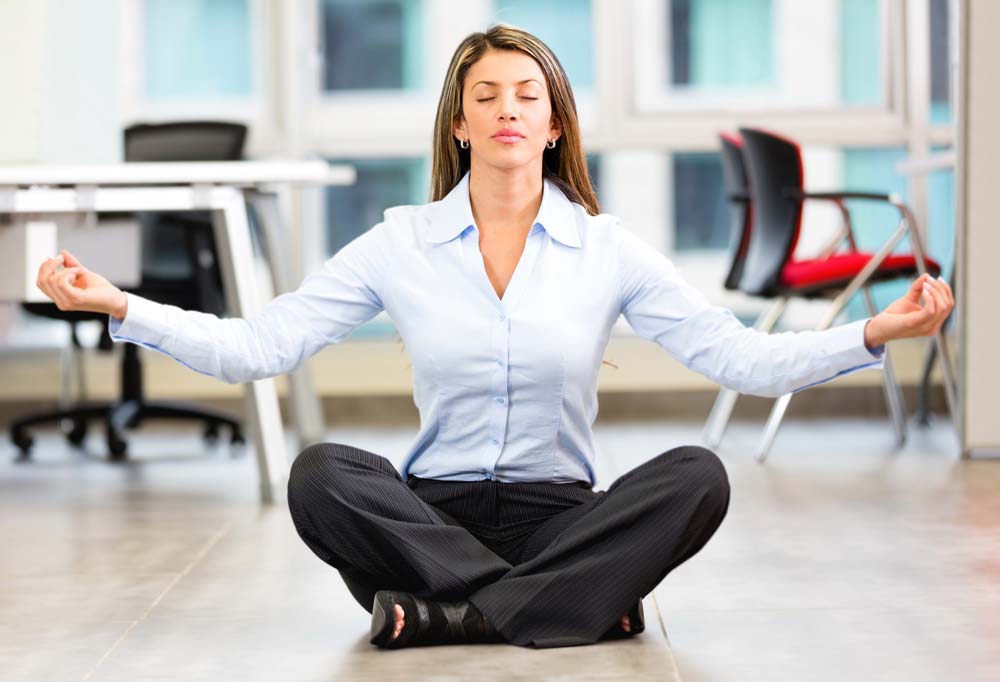 Correct the imbalance
After completing the Relief Care Phase and your symptoms have been eliminated or reduced, you will then transition into the Corrective Care.
The object of corrective care is to correct the poor biomechanics that causes your spinal problems. And we address the muscular, tendon and ligament's imbalance, promote the restoring and healing of spinal function. Hence prevent your symptoms from returning.
In addition to the adjustments, exercises may be given to perform at home to help improve and accelerate the healing process.
Visits are less frequent. Depending on your overall health and the severity of your problem, it is done normally weekly or fortnightly.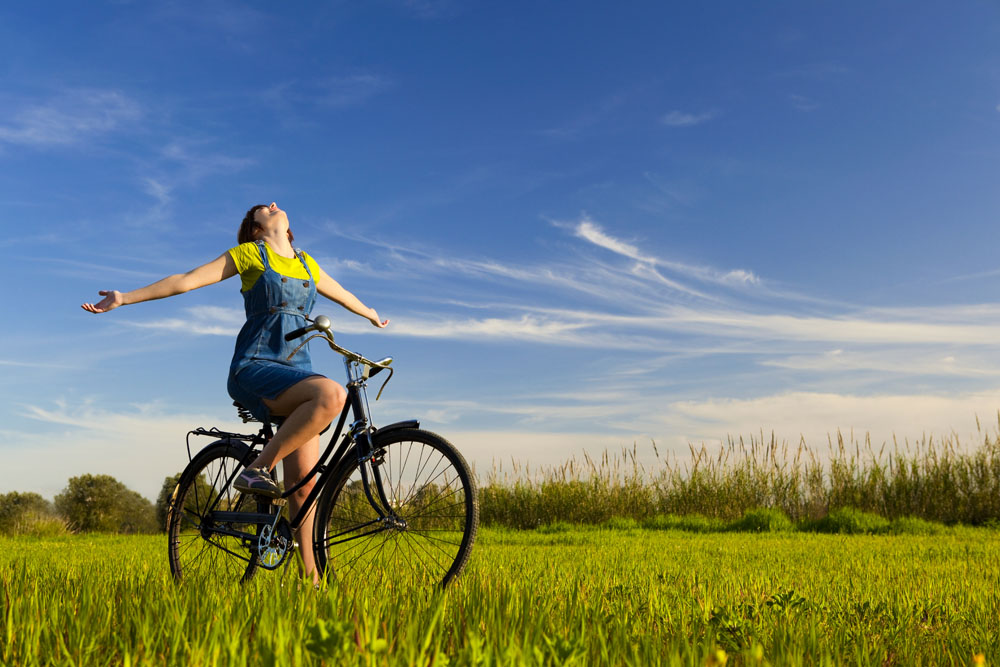 True health is a journey, not a destination 
Wellness Care keeps you not only feeling better but also staying healthier.
Maintaining a proper functioning spine and nervous system may arrest small problems before they deteriorate and allow your body to express itself fully.
Wellness care consists of routine maintenance chiropractic visits or check-ups. It is a great way to maintain your spinal alignment and ensure health.
You may choose a frequency of care that is consistent with the physical and mental stresses in your life; Usually, this only requires a quick visit to your chiropractor, whether it is monthly, fortnightly or weekly, on your choice.
Have question? need an appointment? Call 03 8802 1519 now!